本應用程式僅提供日文及英文版本。
文章為英文版。

---
Winter turns to Spring once again and love is in the air.
How did you spend your Valentine's Day this year?
Now that Valentine's Day has come and gone, it's almost time to return the favor on White Day.
But first, Puberty has something to say about his Valentine's Day experience!.
From the NEO Mushroom Garden Team, enjoy the bitter-sweetness of these new Order+.


New Order+ Added!
---
*Gimme Chocolate!

*
Puberty wants nothing more than get some Valentine's chocolate.
He's been dreaming of the moment his whole life.
Any chocolate will do, so long as it's Valentine's chocolate.
Join Puberty in his efforts to get some chocolate any way he can!
Clear the Order+ to listen to Purberty's bitter-sweet tale!



Travel to Different Themes to Complete the Order+!
Funghi Academy
Cafe d'Funghi
Sweet Love Choco
<POINT>
If you have trouble finding a specific Funghi, try upgrading your Theme and Food Parts!




New Funghi Added!
---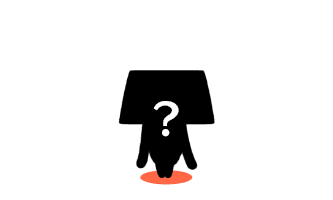 Get the Alternate Theme for "Sweet Love Choco"!
---
Complete the new Order+ to receive the alternate theme for "Sweet Love Choco"!!
It comes just in time to celebrate White Day!


---
Update to Ver.2.42.0 now and celebrate Valentine's Day and White Day with Funghi!


Let's Download!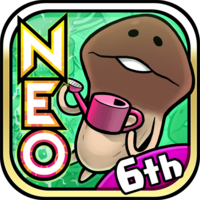 "NEO Mushroom Garden"