本應用程式僅提供日文及英文版本。
文章為英文版。

---
March Update : New upgrades for "Dream Land"!
*Yawn* ...Huh? Where am I?
Without realizing it, Funghi finds itself in "Dream Land",
The land of peaceful sleep and bliss!
Shall we join the Funghi in comfortable slumber?
---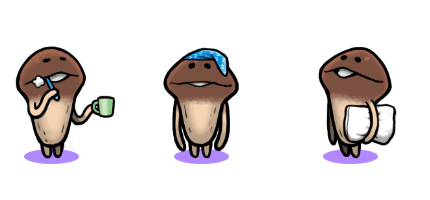 ▼How to unlock the new Order+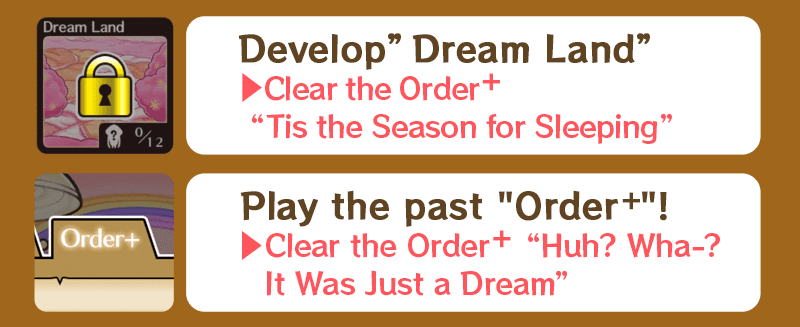 Equipment Upgrade!
---
"Dream Warmer","Dream Lamp", and "Dream Humidifier" can now be upgraded to Grade 5-7 !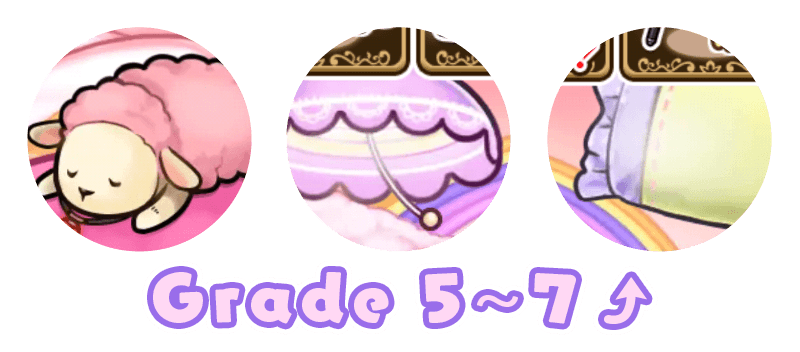 New funghi have been added!
---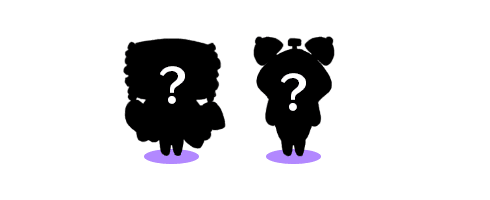 ---
Update to Ver.2.43.0 now and come relax with us!
Well then, off to bed...good night...zZ

Let's Download!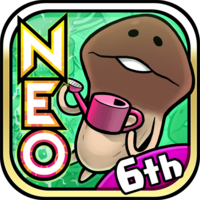 "NEO Mushroom Garden"