本應用程式僅提供日文及英文版本。
文章為英文版。
---
Christmas lights are being hung and Christmas songs can be heard all around.
With all the festivities, don't forget to celebrate Christmas in NEO Mushroom Garden as well!


New Order+ Added!
---
*Christmas in Spring

*
Because everything around him turns to spring,
Spring has never experienced a Christmas party.
This year he's finally planning on attending!
How will things turn out?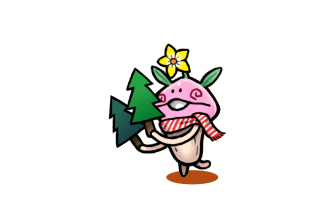 How will Spring's first Christmas party turn out? Complete the new Order+ to find out!



Use the Theme "Merry Christmas" to Play the Order+
In order to complete the new Order+, you will have to use the theme "Merry Christmas".
Don't forget to mix and match your Food Machine in order to grow different rare Funghi!



【Coming Soon】The Christmas Main Event is Coming Next Month!
---
Next month's update will take place at the theme "Cozy Cottage"!
If you haven't unlocked this theme yet, make sure to complete the other Christmas-themed Order+!

▶︎Theme "Cozy Christmas"


---
Update to Ver.2.62.0 now, and celebrate an early Christmas with Spring!


Let's Download!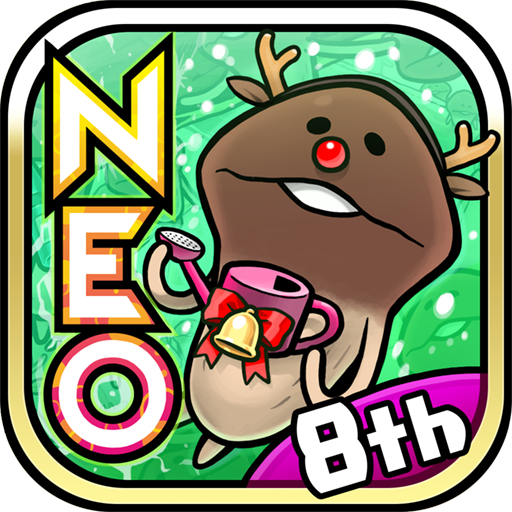 "NEO Mushroom Garden"