本應用程式僅提供日文及英文版本。
文章為英文版。

---
*sizzle* *sizzzzzzle* ~♪
This month, there's a delicious smell wafting from NEO's newest theme "Takoyaki Party"!
Follow your nose, and enjoy the new update!



---

February's Update is the New Theme "Takoyaki Party"!


*Takoyaki Party*
Welcome to the Takoyaki Party!
Today's main ingredient is...Funghi?!
What flavor of takoyaki will you make?
Have fun cooking at home with NEO!

F-Funghi???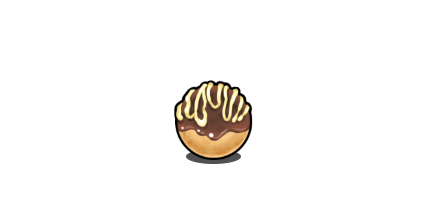 Fried to perfection! Eat up while it's hot!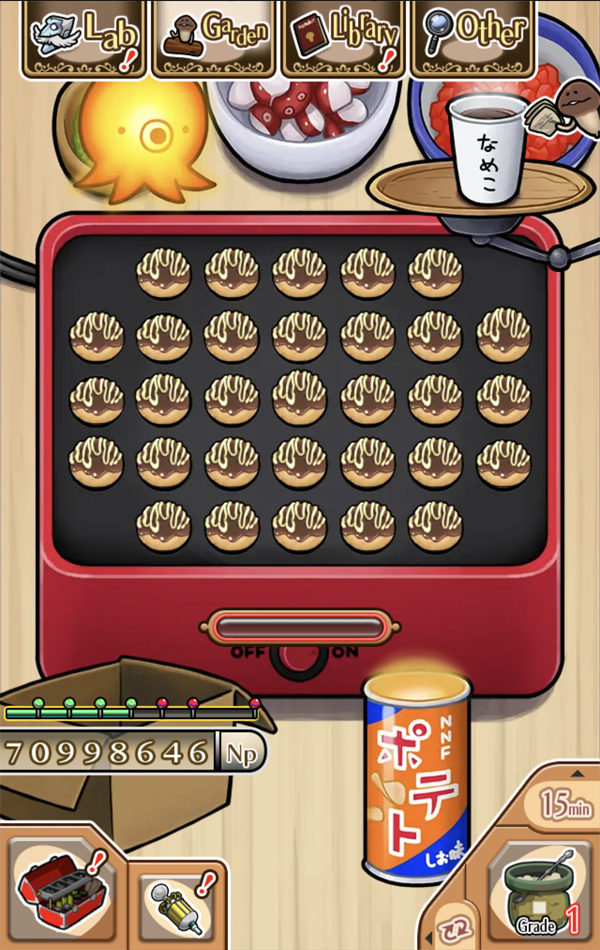 How to Play the New Content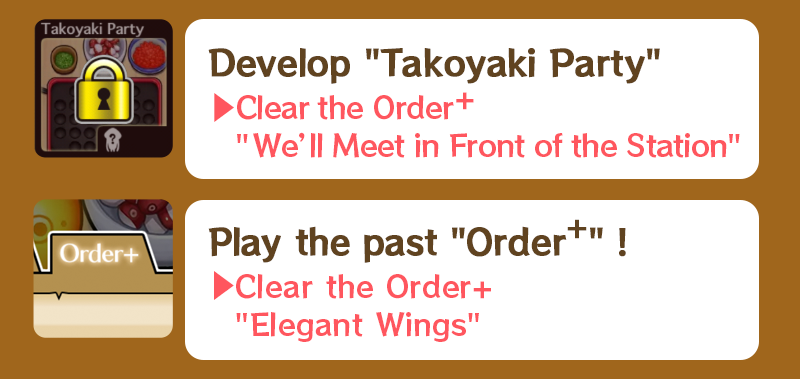 New Upgrade Material "Fishy Mayo"
A fan favorite, you can never go wrong with this topping!
Clear the new Order+ to get the new upgrade material "Fishy Mayo"!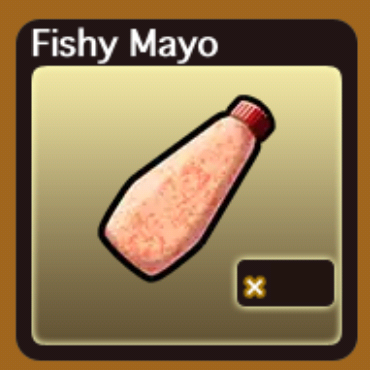 New Equipment Perfect for a Takoyaki Party
---
"Tako Lamp", "Tako Warmer", and "Tako Humidifier" have been added!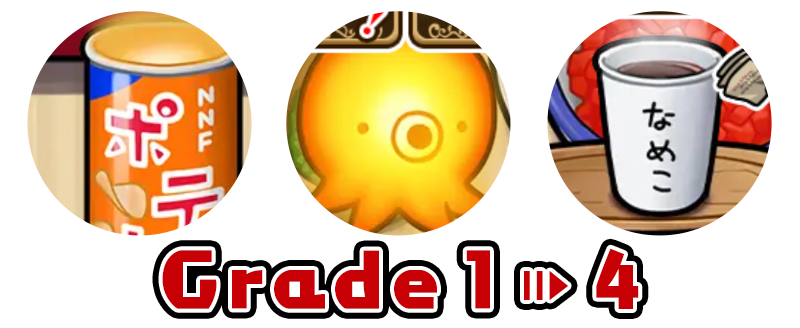 New Takoyaki-Themed and Takoyaki-Loving Funghi Have Been added!
---
Don't forget to add these new Funghi to your collection!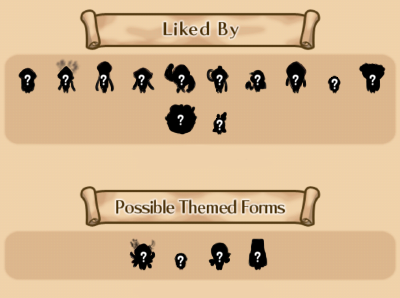 ---
It's a perfect snack for any time of day or year!
Upgrade to Ver2.65.0 now, and get ready to eat harvest Funghi!



Let's Download!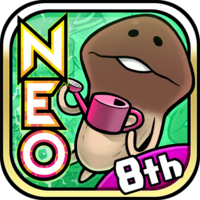 "NEO Mushroom Garden"