本應用程式僅提供日文及英文版本。
文章為英文版。

---
Over the summer break, why not enjoy a slightly different update than usual for NEO Mushroom Garden?
At the theme "Arabian Desert", the genie can guess whatever you're thinking of!


New Order+ Added!
---
*All-Guessing Genie

*
Is the thing you're thinking of small?
Or maybe it's a type of food?
This genie's guesses are always correct!

Give it a try at the "Arabian Desert"!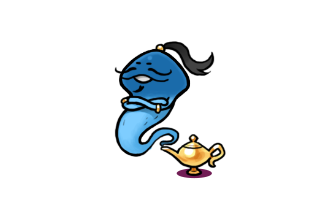 Play the New Order+ at the "Arabian Desert"
You can play the new update by visiting the "Arabian Desert".
The desert is hot this time of year, so don't forget to stay cool as you take on these new Order+!


New Food Parts "Fake Duplicator" Added!
---
Complete the new Order+ to unlock the Fake Duplicator!
Using this part should make harvesting fake Funghi a little easier♪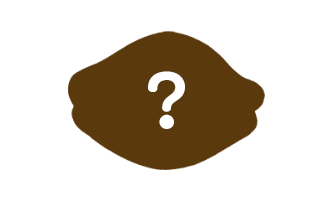 ---
Update to Ver.2.70.0 now and experience an unusual encounter with the genie!

Let's Download!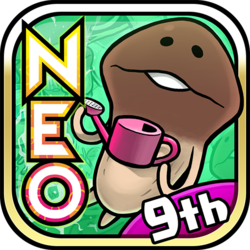 "NEO Mushroom Garden"