本應用程式僅提供日文及英文版本。
文章為英文版。

---
This month, we've released a new theme in NEO Mushroom Garden!

*swish swash* *whirrrr*!
The sound of water and machinery...where could it be coming from?

Continue reading below to find out more!


---

New Theme "

Funghi Laundry

" Added!

*Funghi Laundry*
The "Funghi Laundry" is now open for business!
The customers are...Funghi!?
Visit the new theme now and help the business grow!

The fresh aroma of laundry detergent has attracted Funghi!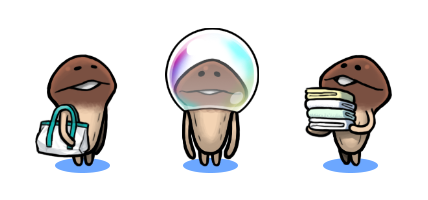 What a bright and clean space! Let's go inside!
Is that Funghi going for a spin...? Play the theme in NEO to see it in action!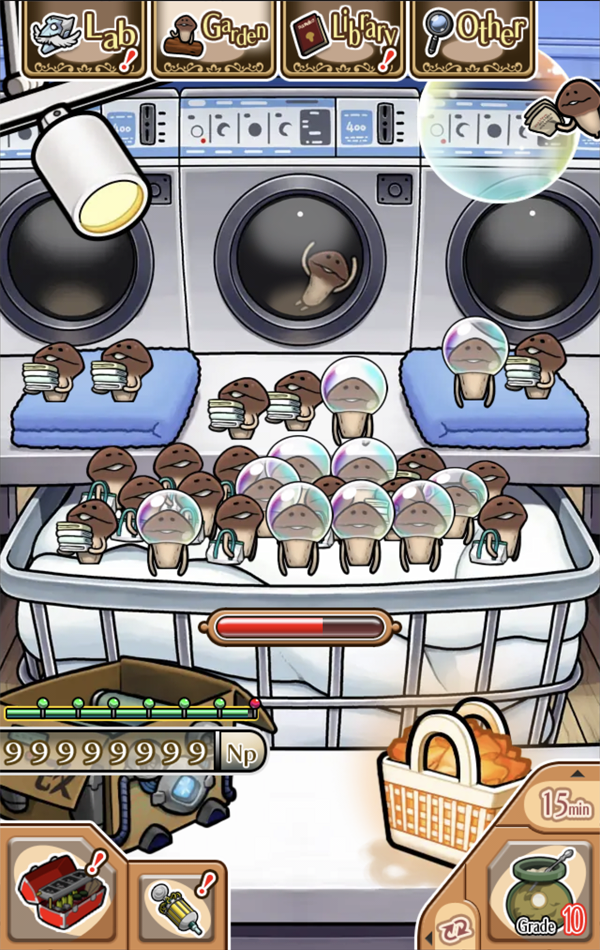 How to Play the New Content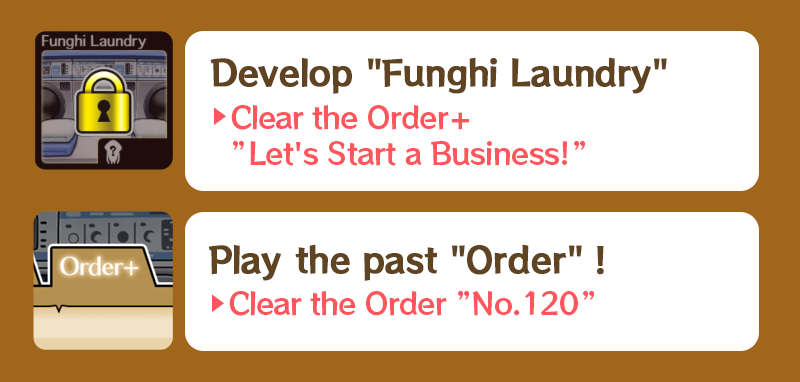 New Upgrade Material "10 Coins"
The Funghi use these coins when visiting the "Funghi Laundry".
Collect them from the Funghi customers and use them to upgrade your equipment!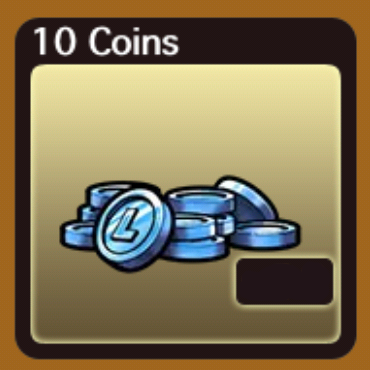 Keep the Funghi Laundry Clean With These New Equipment
---
"Clean Heat Lamp", "Clean Warmer", and "Clean Humidifier" have been added!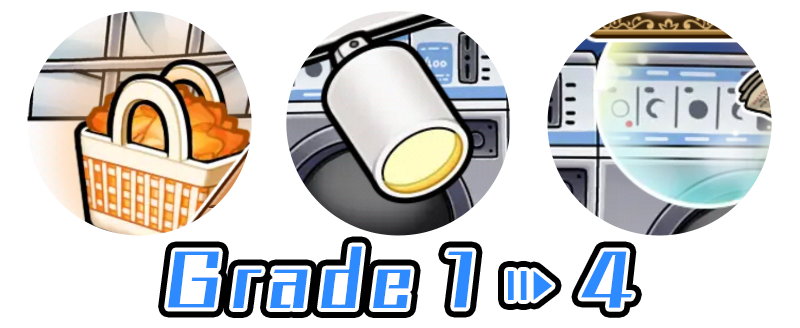 Laundry-Theme and Laundry-Loving Funghi Added!
---
Don't forget to add these Funghi to your collection!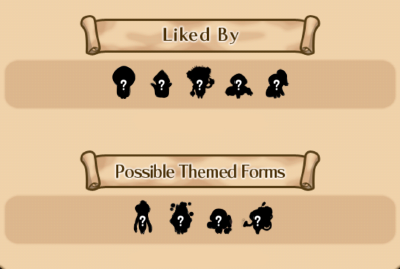 Relaxing Music While You Wait!
---
Every theme in NEO Mushroom Garden comes with a unique BGM.
The "Funghi Laundry" BGM is perfect to sit back and relax to while you wait for your laundry to dry.
If you listen closely, you can even hear the laundry machine whirring!

Turn up your volume and give it a listen!



---
Update to ver.2.73.0 now, and help the "Funghi Laundry" open for business!
Let's Download!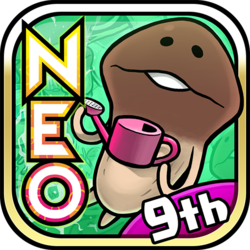 "NEO Mushroom Garden"