本應用程式僅提供日文及英文版本。
文章為英文版。


---
December

Update: New upgrades for "Cozy Christmas"!
Gather 'round the fire, the next story is about to begin.
A young Funghi and his snowman friend.
Enjoy a tale full of Christmas magic and miracles.


---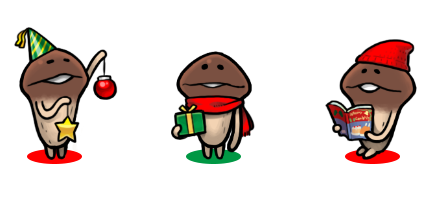 ▼How to unlock the new Order+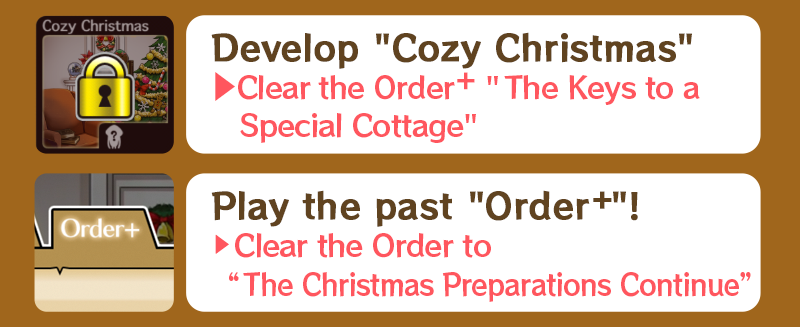 Equipment Upgrade!
---
"Cozy Heat Lamp", "Cozy Humidifier", and "Cozy Warmer" can be upgraded to Grade 5-7 !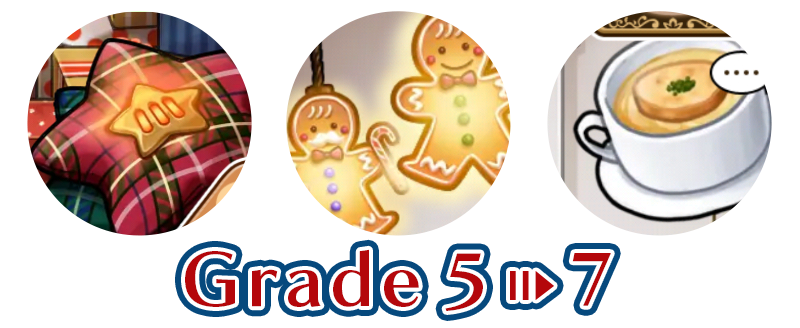 New Funghi Added!
---
These Funghi make there appearance in this update's story!
Make sure to meet these new rare Funghi♪



---
Update to Ver.2.64.0 now, and spend a very merry Christmas with the Funghi♪

Let's Download!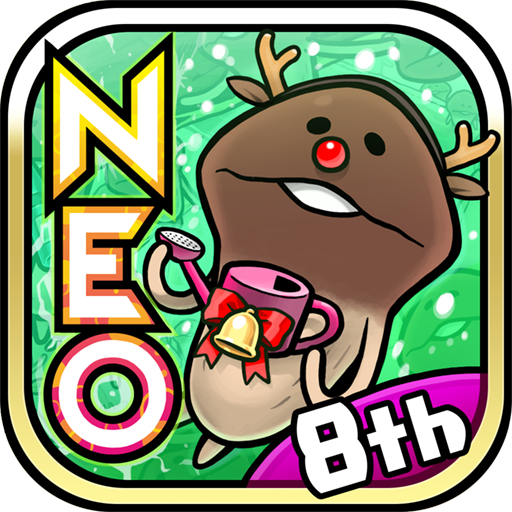 "NEO Mushroom Garden"