"NEO Mushroom Garden" ver.2.16.0 is released!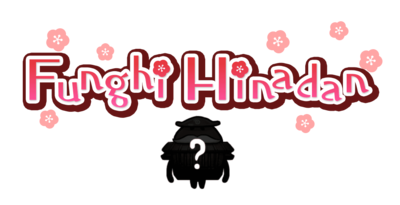 You can now upgrade the theme "Funghi Hinadan" to Grade 10!
New funghi will appear to decorate the sixth level of the Hinadan!
Let's decorate them all!


■"Funghi Hinadan" can be upgraded!
Funghi Hinadan equipment can now be upgraded from Grade 8 to Grade 10!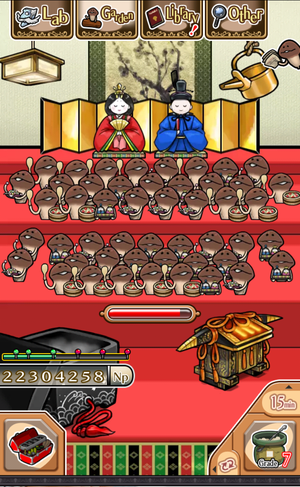 ■New Ingredient!
Complete new Order+ to obtain new ingredients "Hishimochi"!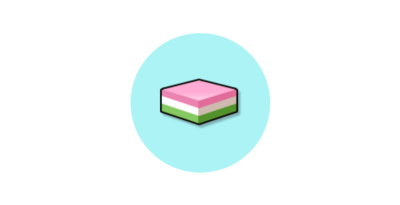 ■Food Machine can be upgraded!
Complete the new Order+ to upgrade "Yokai Machine" to Grade 4!