"NEO Mushroom Garden" ver.2.18.0 is released!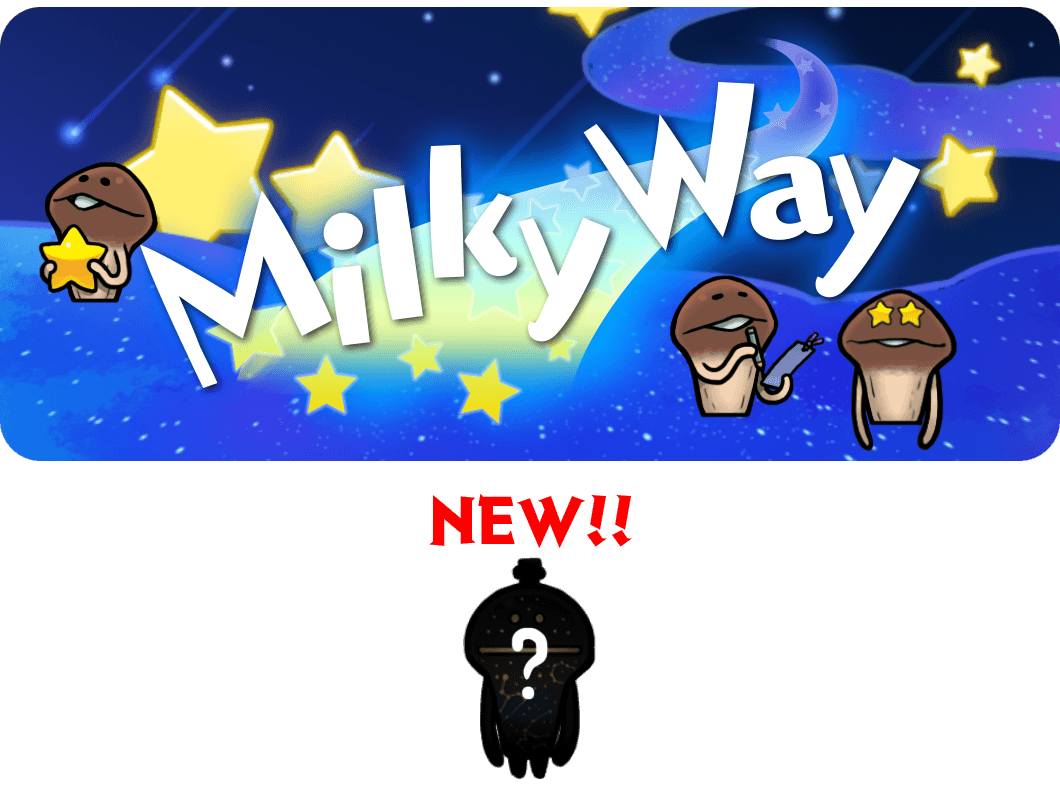 New theme "Milky Way" is Added!
The glittering Milky Way
might grant Funghi wishes.

Also added new Order for No.121~No.140 !
Let's enjoy new Order !




■New Equipment!
"Milky Way Lamp", "Milky Way Hum." and "Milky Way Warmer" have been added!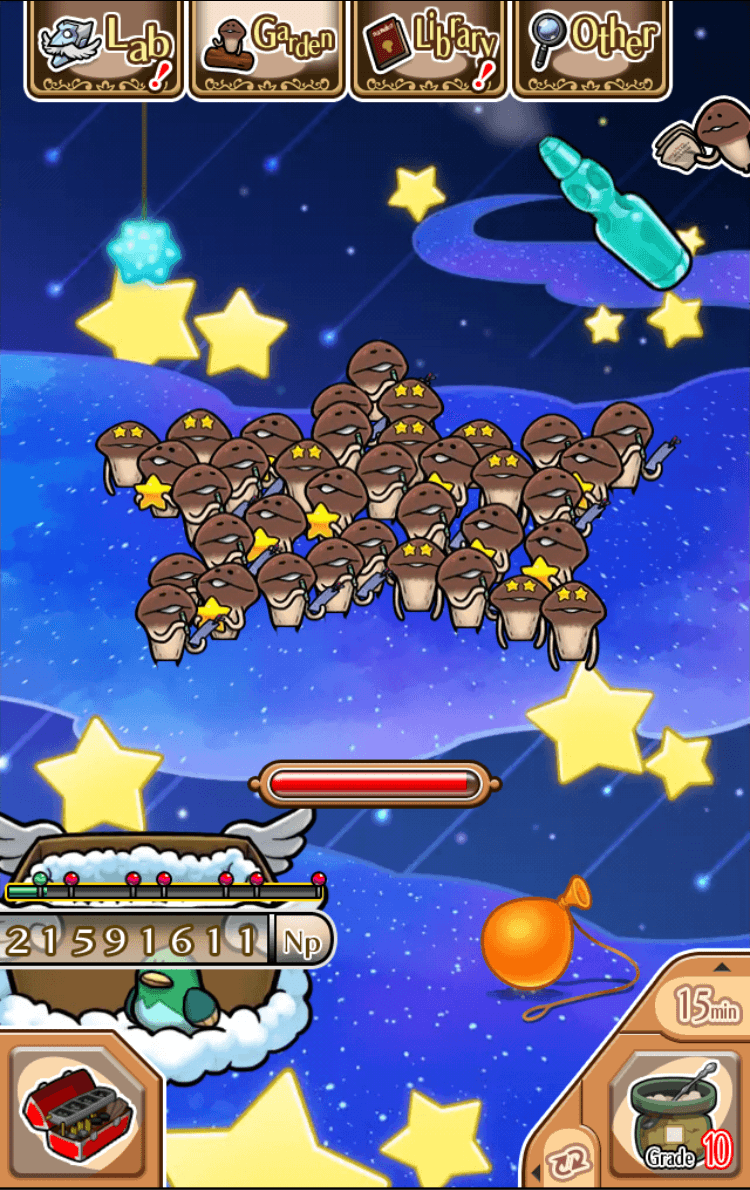 ■New food parts!
Complete new Order to obtain new food parts"Yellow Extractor" !
Use this parts to grow yellow funghi!