※We would inform that required iOS version of
"NEO Mushroom Garden (ver2.20.0)" is updated to 8.0 or later version.

"NEO Mushroom Garden" ver.2.21.0 is released!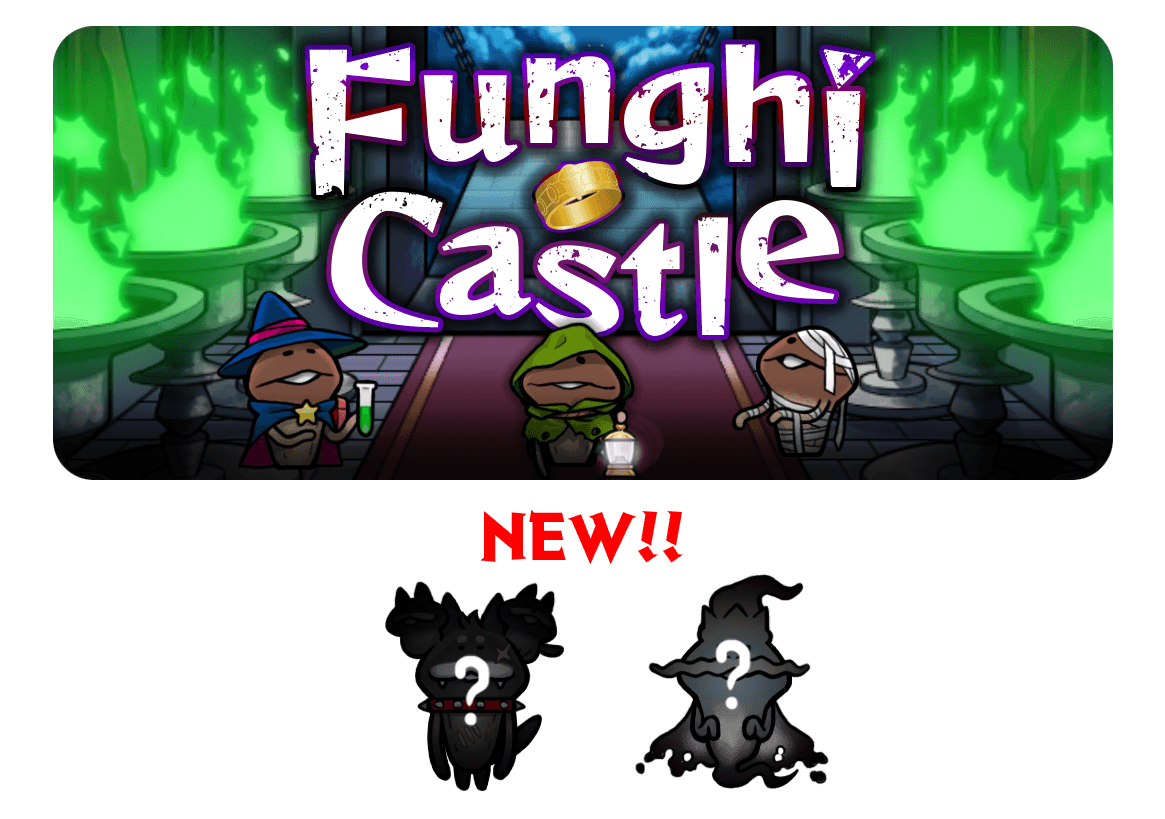 October update brings "Funghi Castle"
Halloween Party is held at the Castle♪

New Feature "Special Medicine" is added!
Funghi will grow instantly after tapping the "Special Medicine" button.
*Video Ad will play.


■Equipment Upgrade!
"Castle Lamp" "Castle Humidifier" and "Castle Warmer"can be upgraded to G7!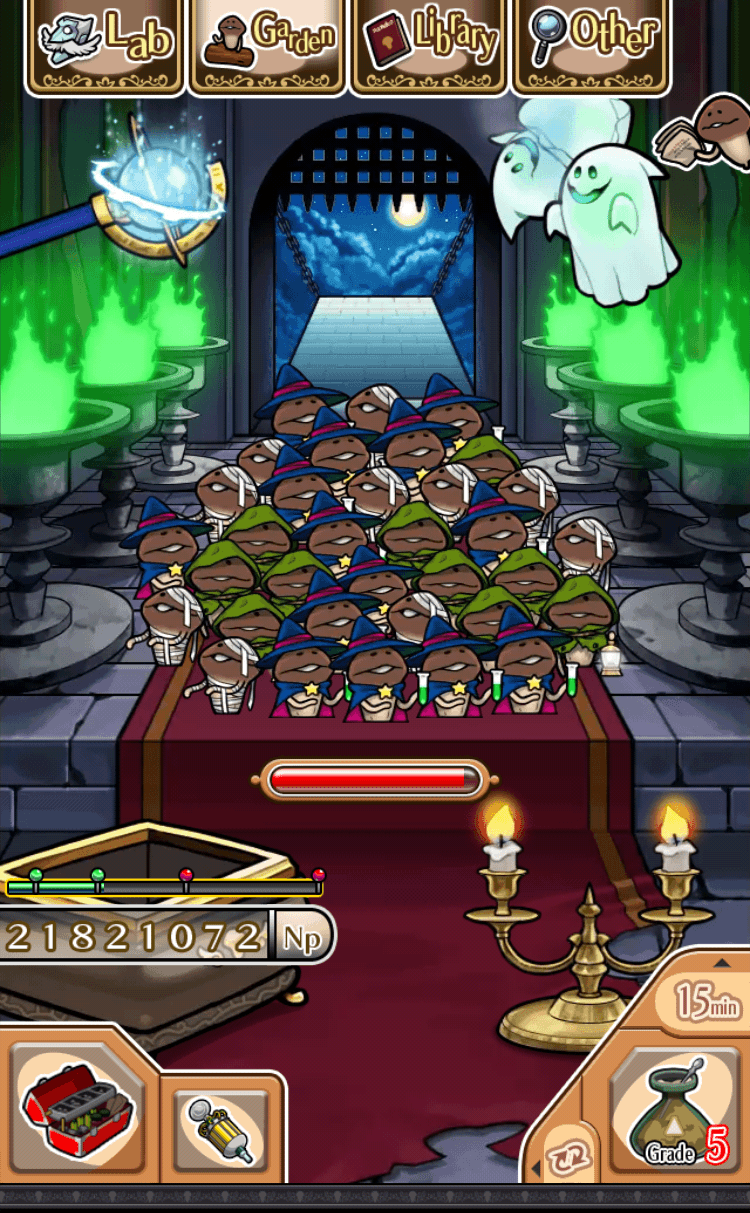 ■Adventure Machine can now be Upgraded!
Complete the new Order+ to upgrade "Adventure Machine" to Grade 7!
Also new funghi will grow with Adventure Machine!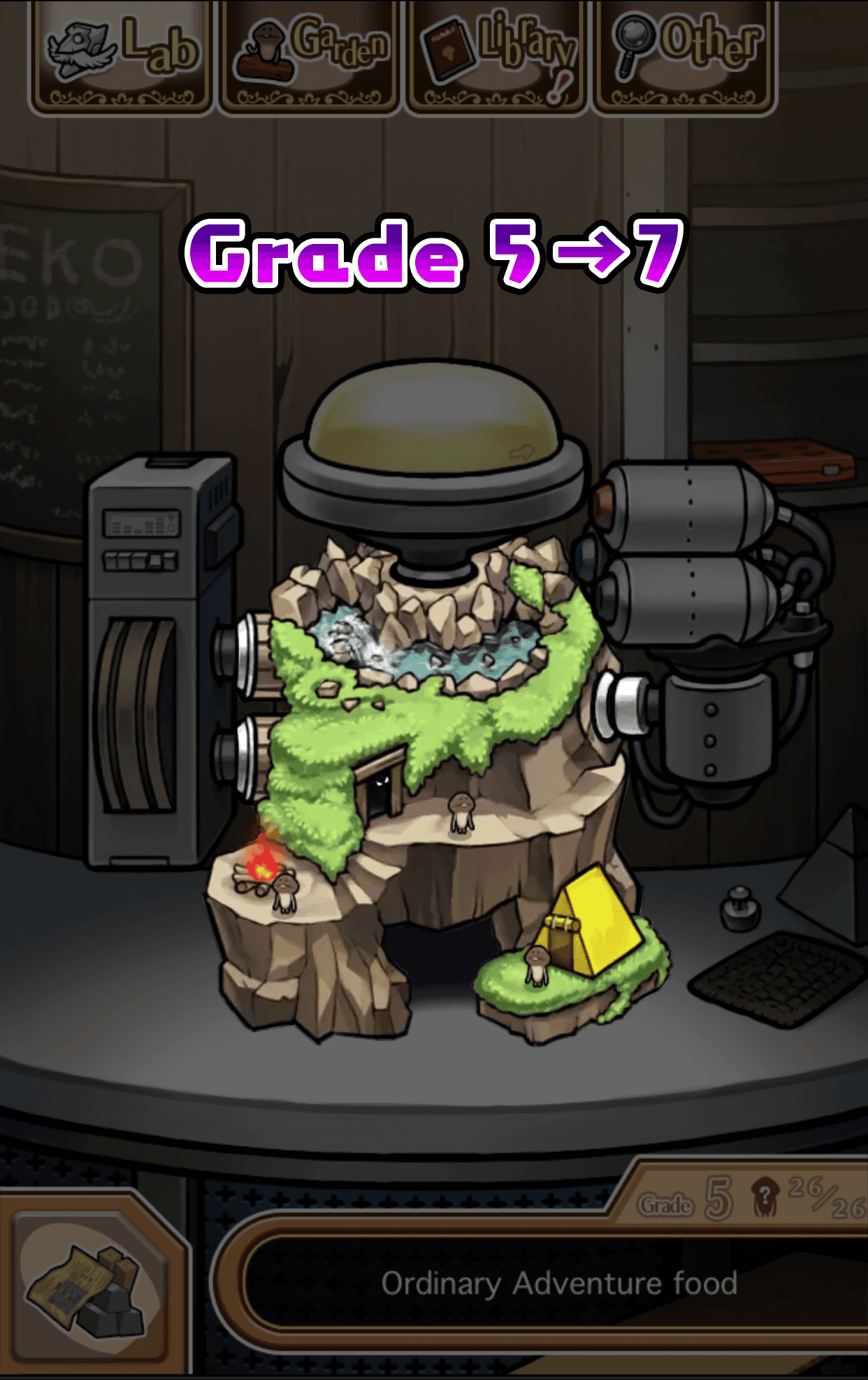 ■new feature 「Special Medicine」!
I've developed a Special
Medicine that can grow funghi in an instant!
Please tap the Special Medicine button at the bottom of the screen.
※Video ad will play.