※We would inform that required iOS version of
"NEO Mushroom Garden (ver2.20.0)" is updated to 8.0 or later version.


"NEO Mushroom Garden" ver.2.22.0 is released!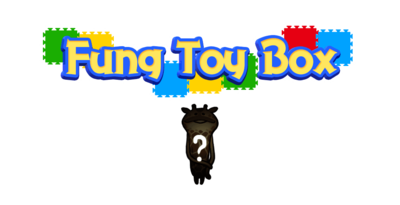 December update brings "Fung Toy Box"
Theme recommended for those who wants to be a child forever, and who wants to be surrounded by Funghi!

From this update, you can sort "Order+"!
Now it's easily to see!



■Equipment Upgrade!
"Toy Lamp", "Toy Humidifier" and "Toy Warmer" can be upgraded to G7!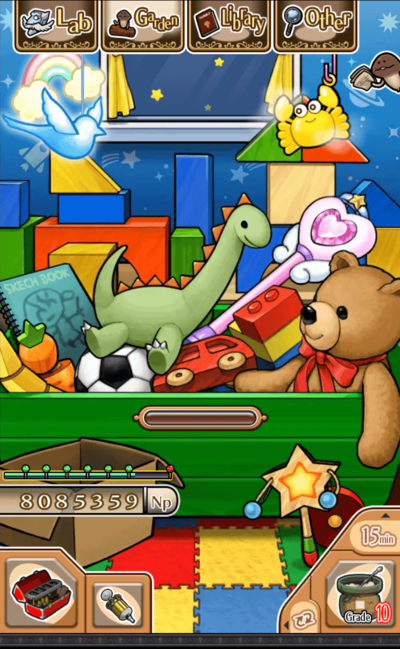 ■Hero's Machine can now be Upgraded!
Complete the new Order+ to upgrade "Hero's Machine" to Grade 4!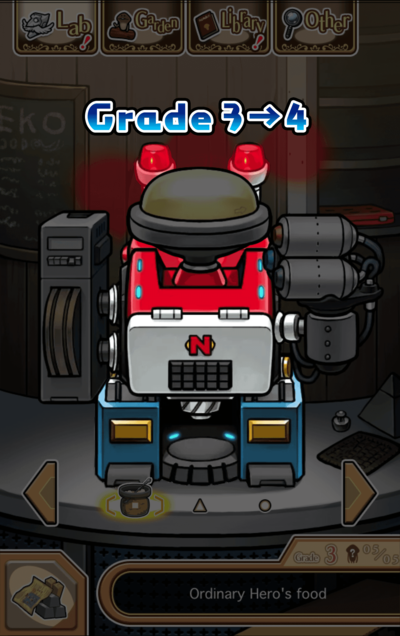 ■new feature 「Setting of Order+」!
A function that can turn ON / OFF the display of cleared "Order+" is added!