Mushroom Garden Deluxe January Event "Elite Flower"

Limit break for "Elite Log" and "Flower Log"!
A elite gardener like yourself
should be surrounded by elite Funghi!

Let's "Check for update" now!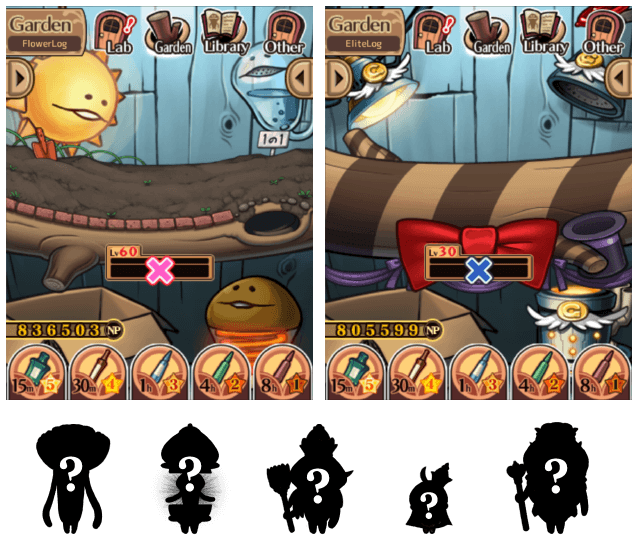 [iOS/Android] "Mushroom Garden Deluxe" ver.1.23 or later is required to play.
Update iOS ver
Update Android ver
2. Check the updates
Tap "Telecom" in "Lab" and push the "Check for updates" button.
(Please check the network connection and retry later when the connection does not work.)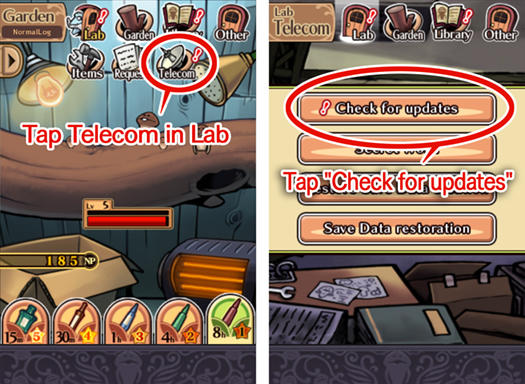 [iOS] NOTICE about iOS 11 Update
We have not finished the check for the correspondence of app to iOS 11 released on Sept.20.
Due to the situation above, please wait the update to iOS 11.
We deeply apologize about the inconvenience. Thank you for your understanding
3.

The event to update in March, 2019 becomes the last event for this application.