July Update: New upgrades for "Arabian Desert"!
"A Drifter's Tale: Part2" begins!
The Genie of the Lamp has withered after using up its powers...
Can our heroes bring the Genie back to normal?
Join Half-Hero and companions as they embark on another adventure!


---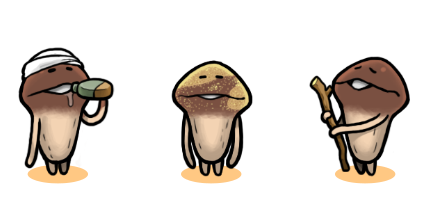 ▼How to unlock the new Orders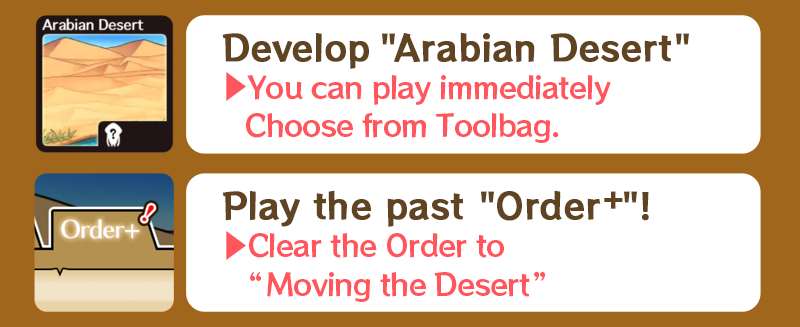 Equipment Upgrade!
---
"Arabian Lamp", "Arabian Hum." and "Arabian Warmer"can be upgraded to Grade 5-7 !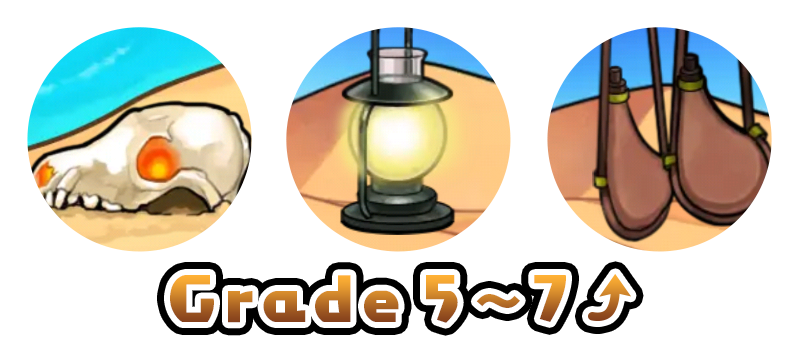 ▼Clear the Order+ to obtain the "Golden Turban"! Use the Golden Turban to upgrade equipment!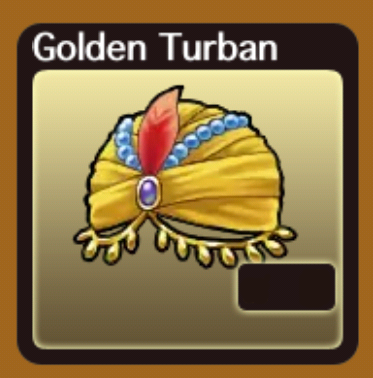 New funghi have been added!
---
The new Funghi will make their appearance in the story!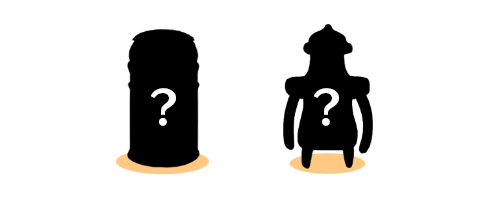 ---
Update to Ver.2.47.0 now and begin your journey through the desert!

Let's Download!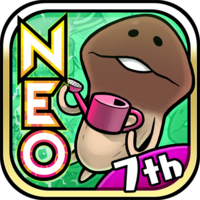 "NEO Mushroom Garden"