[Text Error Correction]
The update description on the App Store reads "Cute Machine can now be upgraded to Grade 3", however no such upgrade was added in this update.
We will correct the text in an upcoming update.
We greatly apologize for the misunderstanding.


October Update: New upgrades for "Funghi Theater"!
Final update for the theme "Funghi Theater"!
Acts I and 2 at the "Funghi Theater" were met with glowing praise from the audience.
Now, the final act "Phantomy of the Opera" is about to begin.
Don't miss out on the emotional finale!


---



▼How to unlock the new Order+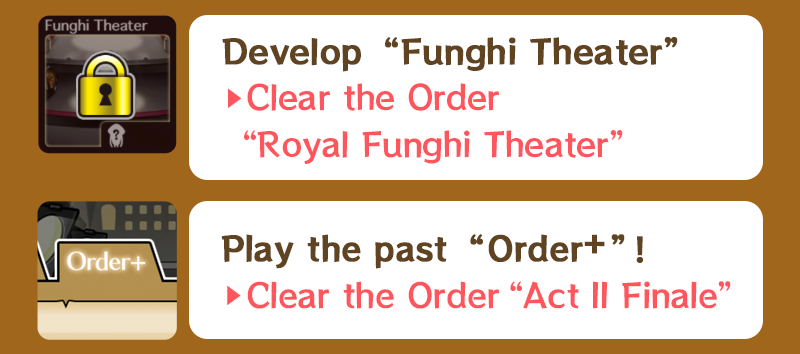 Equipment Upgrade!
---
"Opera Lamp", "Opera Hum." and "Opera Warmer" can be upgraded to Grade 8-10 !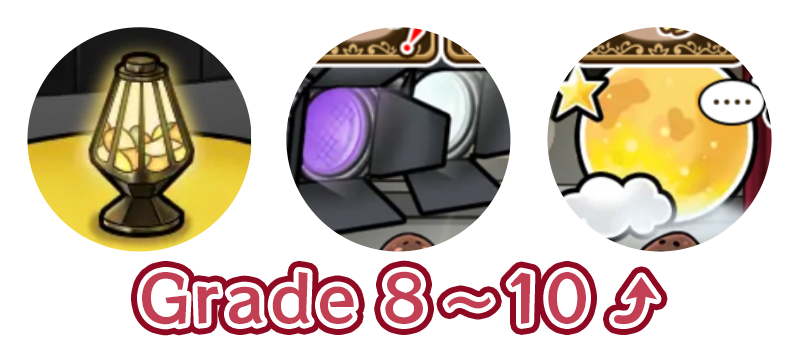 New funghi have been added!
---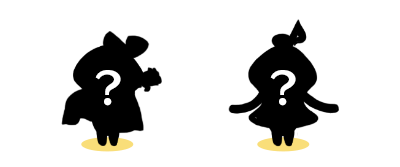 ---
Upgrade to Ver.2.50.0 now, and enjoy the final act!

Let's Download!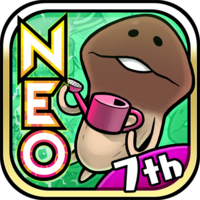 "NEO Mushroom Garden"