Another year has come and gone in a flash!
This year, "NEO Mushroom Garden" is celebrating the new year with not one, but TWO updates!

This time is update part 1: "Drawing Fortune Slips!". Check it out now!
Update part 2 will be released early next year.


New Order+ Added!
---
*Drawing Fortune Slips!

*
Let's visit the shrine on New Year's!
What kind of fortune awaits the Funghi in the coming year?
It's time to draw a fortune slip!

How to Play the New Update



<POINT>
Use the "Fortune Machine" and "New Year's Machine" to grow plenty of rare Funghi!
※To unlock the "New Year's Machine", enter the New Year themed passwords found at [Lab] > [Network] > Password] > [List].
New Funghi Added!
---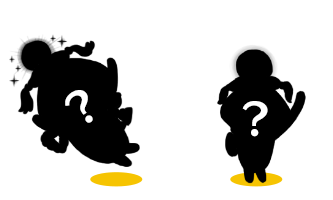 Upgrade the "Fortune Machine"!
---
The "Fortune Machine" can now be upgraded to Grade 5.
Upgrade it now and see what new Funghi await!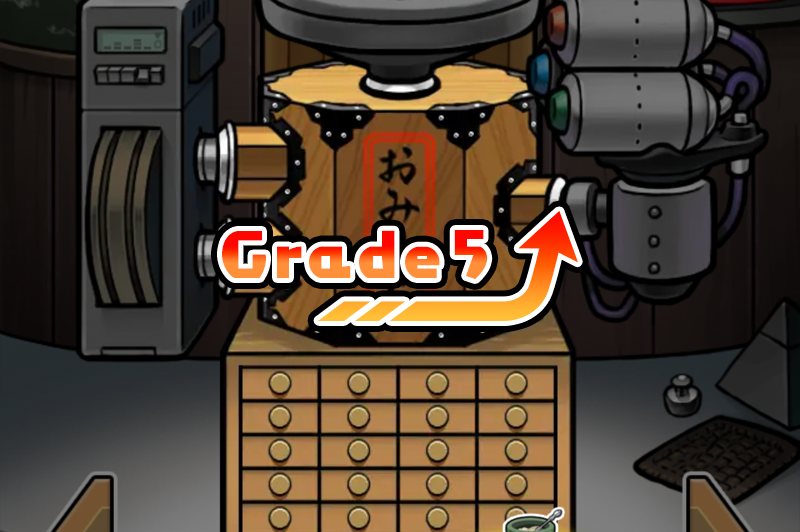 New Year's NEO Resolution! Let's Backup the Game Data!
---
While you're enjoying the New Year's content, don't forget to backup your data!
Save all of your NEO achievements you've made this year!


How to Backup Data
From the Main Screen, go to [Lab] > [Network] > [Save Data] > [Backup]

After creating your backup data, you can send yourself a reminder email, or just take a screenshot.
Make sure to keep your backup information in a safe place!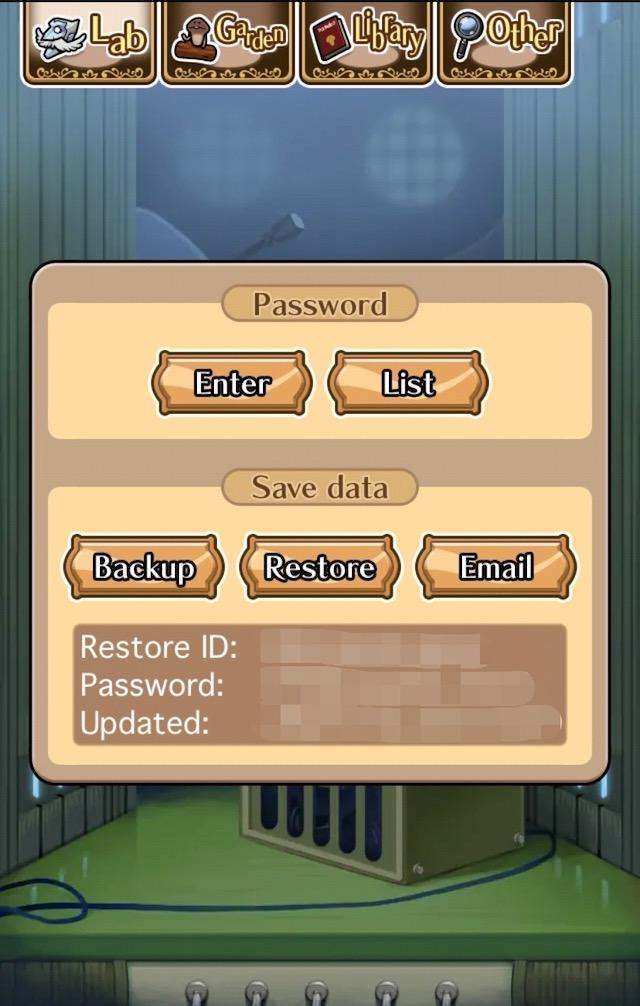 ※Please note that progress is saved at the time of backup. Any progress made after will not be automatically saved.
We recommend creating a new backup data frequently, just in case!
Take good care of all the accomplishments you've made up to this point♪

---
Update to Ver.2.52.0 now and find out your New Year's fortune!

Let's Download!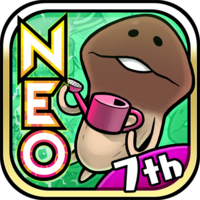 "NEO Mushroom Garden"