【May 13th, 2022】
「We have confirmed an issue where upgrading any Grade 3 equipment for "Funghi Roll Cakes" twice in a row results in being unable to complete the remaining Order+ for the theme.
We will release a fix in a future update.

In the meantime, we kindly ask that you upgrade the lamp, humidifier, and heater equipments evenly to avoid this issue.

We apologize for any inconvenience that this issue has caused you and ask kindly for your patience and understanding.


April

Update: New upgrades for "Funghi Roll Cakes"!
A very hungry customer has come to the "Funghi Roll Cakes" theme!
Gourmand's order is...wait, he doesn't remember the name?!
How will the Funghi satisfy this customer's gluttonous desires?

※"Funghi Roll Cakes" was added in 2017 in collaboration with the Japanese rollcake company "ARINCO". Unfortunately, no collaborative rollcakes will be available in correlation with this update.


---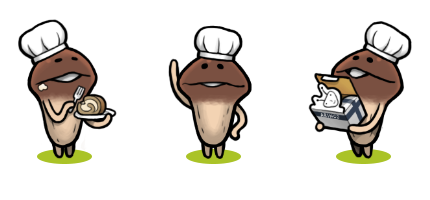 ▼How to unlock the new Order+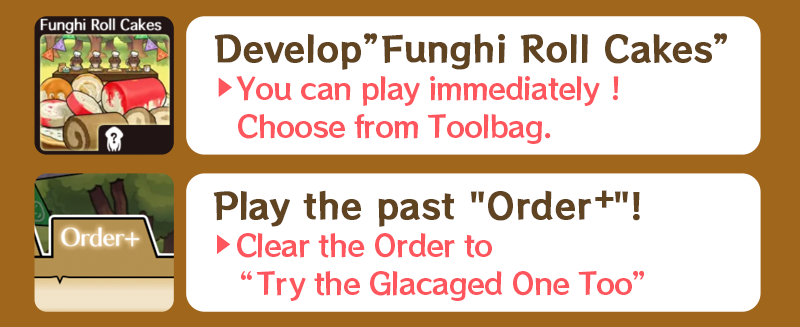 Equipment Upgrade!
---
"ARINCO Lamp", "ARINCO Hum." and "ARINCO Warmer" can be upgraded to Grade 5-7 !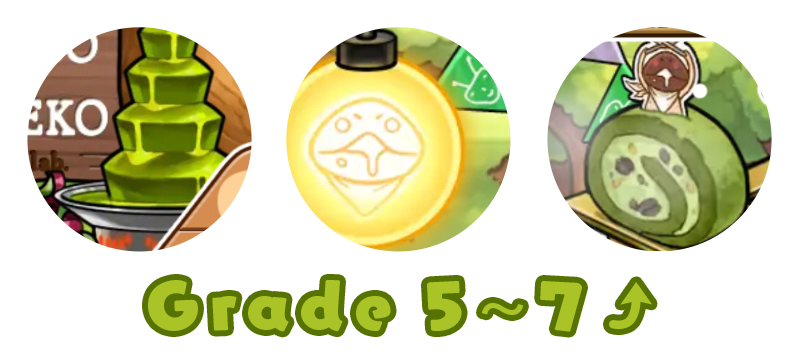 New funghi have been added!
---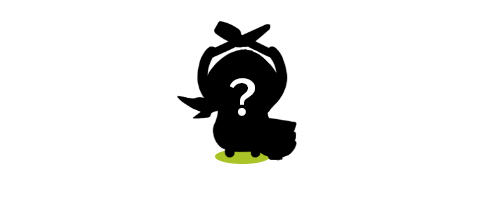 New Upgrade Material!
---
The new upgrade material "Ultimate Roll" has been added
Complete the new Order+ to obtain it!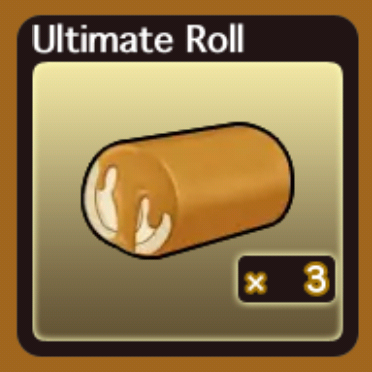 NEO Mushroom Garden Celebrates its 8th Anniversary!
---

On April 11, 2022, NEO Mushroom Garden celebrated its 8th anniversary.
Thank you to everyone who has supported our game throughout the years!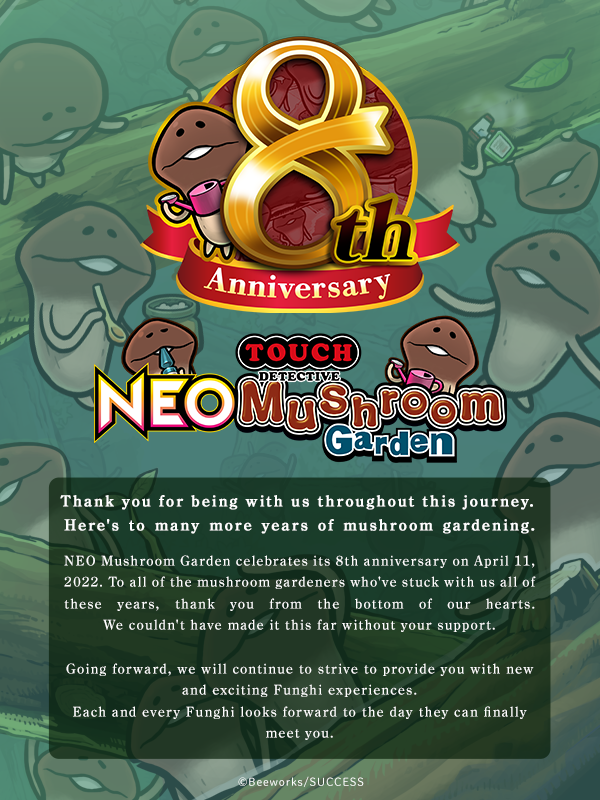 8th Anniversary Icon!
The app icon has also been updated!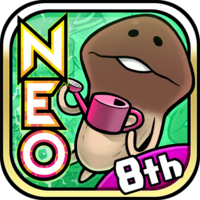 We hope to continue to provide you with fun and exciting content in the future!
Please continue to support NEO Mushroom Garden!


---
Update to Ver.2.55.0 now and enjoy a sweet theme!

Let's Download!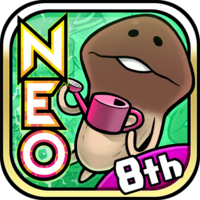 "NEO Mushroom Garden"