May

Update: New upgrades for "Idol Stage"!
Popstarla and Trifoly have long dreamt of becoming idols...
Now they face off against each other for that chance!
What will be the fate of these childhood friends?


---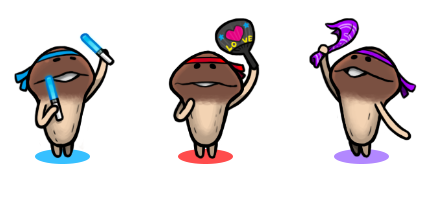 ▼How to unlock the new Order+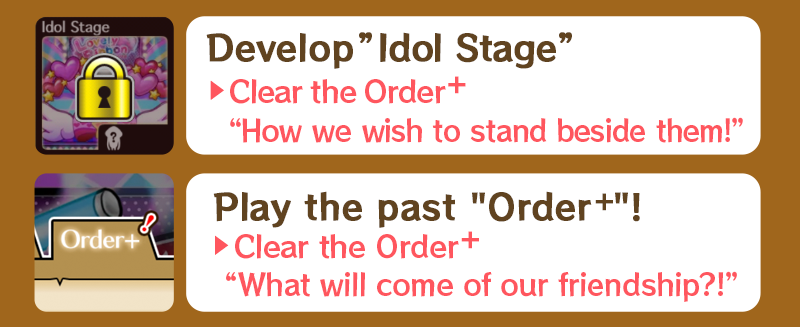 Equipment Upgrade!
---
"Idol Heat Lamp", "Idol Humidifier", and "Idol Warmer" can be upgraded to Grade 5-7 !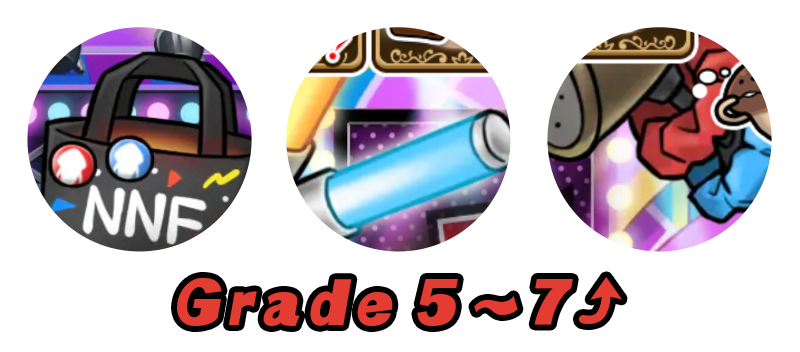 New funghi have been added!
---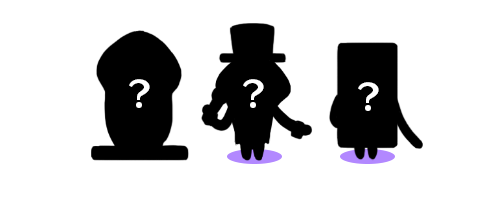 Other Announcements
---
We have confirmed an issue in the previous update v2.55.0.

For the theme "Funghi Roll Cakes", upgrading any Grade 3 equipment twice in a row will result in being unable to complete the remaining Order+ for the theme.
To address this issue, we have added an additional Order+ from which users can receive the necessary materials to upgrade their equipment. Please see the details below.
▼Order+ added in v2.56.0
"A Present Bag for your Pleasure"

▼Unlock Requirement
Complete the Order+ "Can You Make the Cut?"
(Users who have already completed the "Funghi Roll Cakes" Order+ will automatically unlock the new Order+ upon updating to v2.56.0)

We greatly apologize for the inconvenience that this issue has caused.
Going forward, we will put our best effort to ensure a similar error does not occur again in the future.
In the meantime, we do reccomend all users upgrade the Lamp, Humidifier, and Heater evenly to avoid such issues from occurring.

We hope you continue to enjoy playing the "Funghi Roll Cakes" and "Idol Stage" updates.



---
Update to Ver.2.56.0 now to see how the idols' story unfolds!

Let's Download!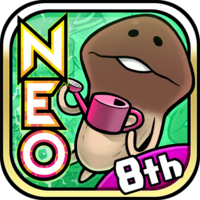 "NEO Mushroom Garden"