June

Update: New upgrades for "Hydrangea Park"!
The final upgrade for theme "Hydrangea Park"!
The Funghi are playing Hide-and-Seek when a light rain begins to fall.
Let's join them for some rainy season fun!

*Ribbit* *Ribbit*
...did you hear something just now?


---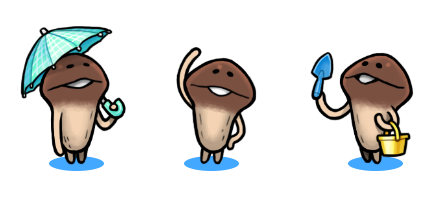 ▼How to unlock the new Order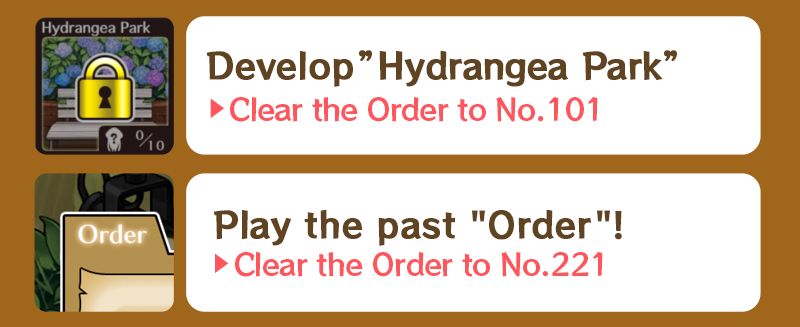 Hint:You can play the new update after completing the existing main "Order"



Equipment Upgrade!
---
"Rainy Hum.", "Rainy Lamp" and "Rainy Warmer" can be upgraded to Grade 8-10 !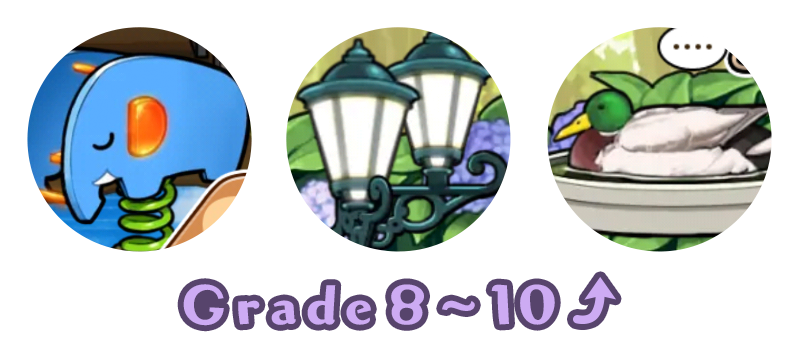 New Funghi Added!
---

---
The Funghi rainy season has only just begun!
Upgrade to Ver.2.57.0 and have fun at the "Hydrangea Park"!

Let's Download!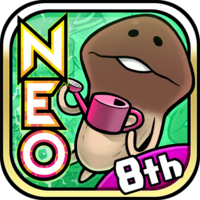 "NEO Mushroom Garden"