July

Update: New upgrades for "Arabian Desert"!
The final upgrade for theme "Arabian Desert"!

~ A Drifter's Tale: Part 3 ~
The Funghi embark for their final destination...
Don't miss out on the last chapter of the Arabian Desert journey!



---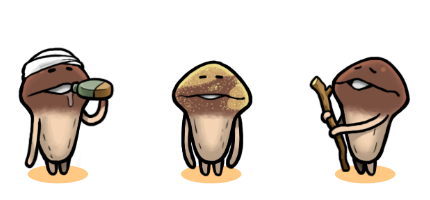 ▼How to unlock the new Order+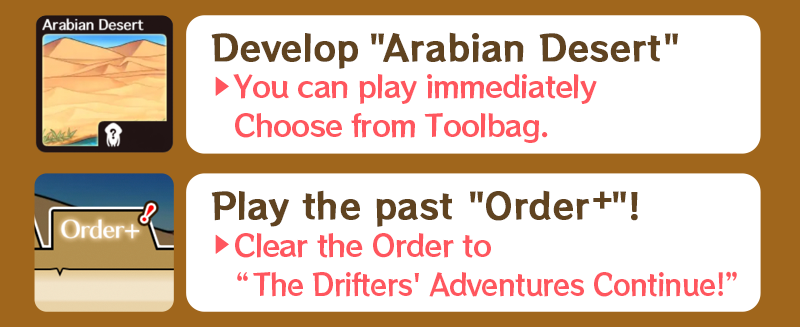 Equipment Upgrade!
---
"Arabian Lamp", "Arabian Hum."and "Arabian Warmer" can be upgraded to Grade 8-10 !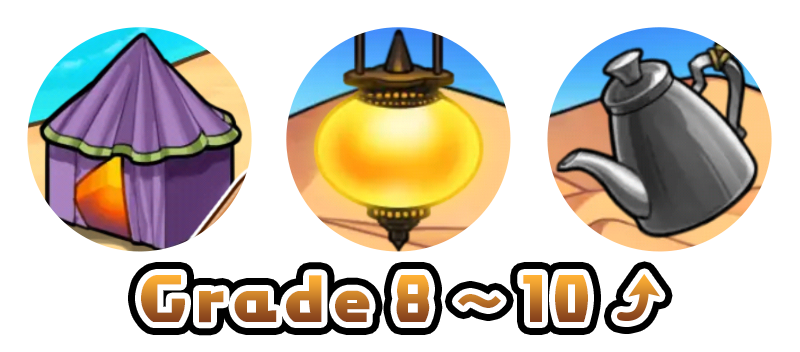 New Upgrade for "Cute Machine"!
---
The "Cute Machine" can now be upgraded to Grade 4.
Upgrade now to harvest new types of Funghi!
New Funghi Added!
---
With the "Arabian Desert" and "Cute Machine" upgrades come tons of new Funghi to harvest!

---
Upgrade to Ver.2.58.0 now to embark on your desert journey!

Let's Download!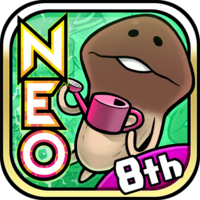 "NEO Mushroom Garden"