The hot days of summer are just around the corner.
This month's update brings a new set of Order+ at the theme "Funghi Onsen"!
Why not stop by and freshen up with the Funghi?



New Order+ Added!
---
*

Golden Fruit Milk*
Welcome to the Funghi Onsen.
Today, this popular onsen is full of customers as always.
Why don't you warm yourself up in the hot baths,
and treat yourself to a day of relaxation?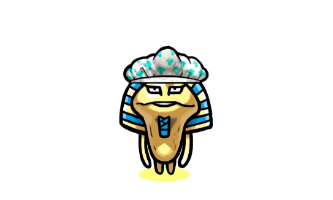 Play the new Order+ at the theme "Funghi Onsen"
Just another day at the "Funghi Onsen", when a special guest makes his arrival.
Check out what the commotion is all about!

---
Update to Ver.2.68.0 now and get some rest and relaxation at the hot baths!


Let's Download!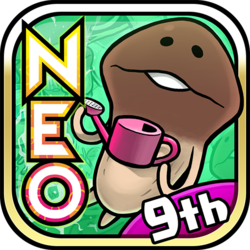 "NEO Mushroom Garden"