The funghi are home, enjoying the last few days of summer vacation.
It's business as usual when suddenly they find themselves in the midst of a crime scene!
Find out what all the commotion is about!



New Order+ Added!
---
*Funghi Mystery: The Missing Pudding

*
Funghette's pudding has disappeared from the fridge.
Can you figure out who the culprit is?
Help solve the mystery that has befallen the "Fancy Garden".

Play the New Order+ at the "Fancy Garden"
The mystery takes place at the theme "Fancy Garden".
The funghi are awaiting your arrival. Hurry on over and solve the case!



Use the Password Function!
---
In order to solve this mystery, you'll have to use the Password function.
Once you've found the password, enter it by going to [Lab] > [Network].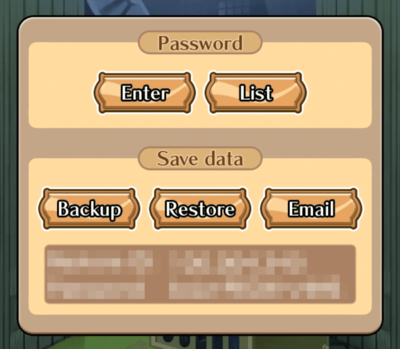 ---
Update to Ver.2.71.0 now, and solve the mystery of the missing pudding!