Tokyo, Japan (September 1, 2017) -- From Beeworks Games (CEO: Kenichi Kaneko), the creators of smartphone game apps like "Touch Detective" and the "Mushroom Garden" series with 43 million downloads, comes the brand new app "Funghi's Den", available starting in late September for Android and iOS.
 In preparation for the launch, pre-registrations for the game have opened today on the official Funghi's Den site, which will send a notification upon the app's release.
Funghi's Den Official Site(also pre-registration): https://namepara.com/namekonosu/en/


About Funghi's Den


In Funghi's Den, observe Funghi as they go about their lives and help them build and grow their den. Released in Japan in March 2017, the app sprouted to become the #2 free app on the App Store and #1 in Top New Free Apps on Google Play. It currently has over 900,000 downloads.

【Story】
One day, a strange letter arrived.
"Would you please help us Funghi build our den?"
The Funghi sent a letter and is asking for help making a den.
It sounds so suspicious but also fun!


Launch Celebration Items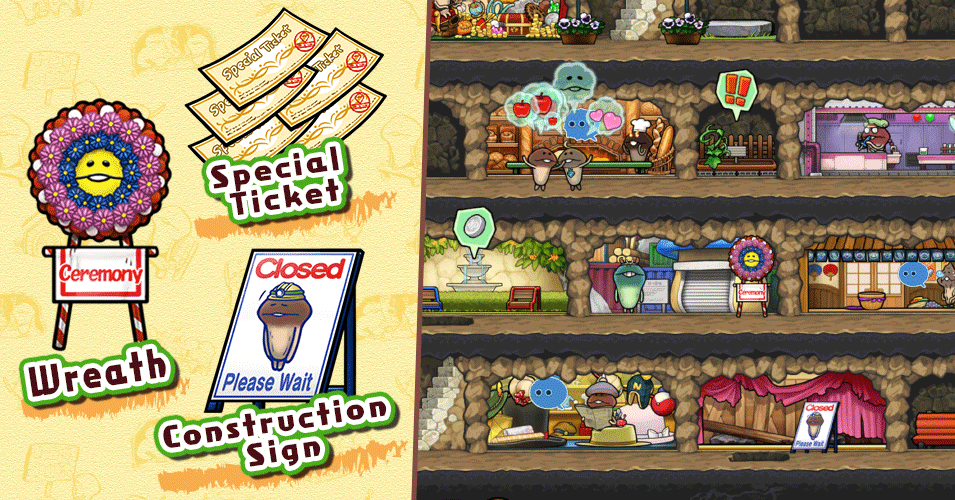 All players of the English version will also receive decoration items that were given out to celebrate when the Japanese version launched.

◆Funghi's Den Information
Title: Funghi's Den
Genre: Den-Building Simulation
Platform: Android/iOS
Release date: September 21, 2017
Price: Free to play (contains in-app purchases)
Funghi's Den Official Site: https://namepara.com/namekonosu/en/
Funghi's Den copyright of © Beeworks / SUCCESS