From the Beeworks Games (HQ: Minato-ku, Tokyo, CEO: Kenichi Kaneko), the creators of smartphone game apps like "Touch Detective" and the "Mushroom Garden" series with 43 million downloads, comes the brand new app "Funghi's Den", available starting today for Android and iOS.

GooglePlay:https://play.google.com/store/apps/details?id=jp.co.beeworks.funghisden.en
AppStore:https://itunes.apple.com/app/id1269005430
Funghi's Den Official Site: https://namepara.com/namekonosu/en/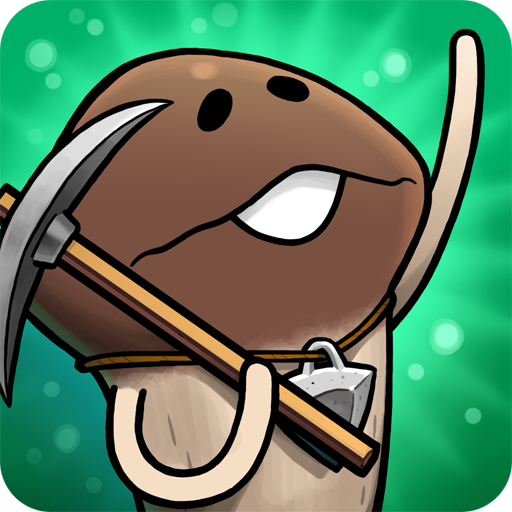 ["Funghi's Den" Information]
Genre: Den Making Simulation
Requires: iOS 8.0 & later / Android 4.0 & later
Developer: Beeworks Games
Price: Free (contains in-app purchases)
Distribution Area: America, Australia, Canada, New Zealand, Singapore, Guam, Switzerland, Norway, England, South Africa, Austria, Panama, Sweden, Denmark, France, Germany, Indonesia, Malaysia, Philippine, Thailand, South Korea

*Note: This app can be downloaded and installed for free, with some in-game items offered for purchase. You can play without a network connection, but the initial set up, item purchases, login bonuses, and other online features will require a network connection.


◆The world's first Funghi life simulation observation game!◆
From the "Mushroom Garden" series with over 43 million downloads, comes a "den-making simulation game!"
Recruit Funghi for a wonderful den life!

You might get to meet some rare Funghi!
Events and updates will bring you new Funghi and facilities!

[Story]
You are a Funghi expert that's researching their ecology.
One day you receive a letter from a Funghi boy named Roomulus,
who has been tasked to make his den great.
It seems that he's looking for a partner in den-making.
Enjoy the den life with Roomulus and friends!