June 7th Update: ver. 2.26.1 Release
・Waiting time for "Special Medicine" has been reduced
By using the "Special Medicine", funghi will grow in all open spaces.
Using the "Special Medicine" makes clearing Orders easier! Please make use of this special ability.
・Text mistakes have been fixed


"Hydrangea Park" can be further upgraded!
All Funghi are happy to be in the rainy season!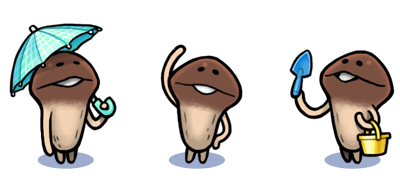 ▼To enjoy this update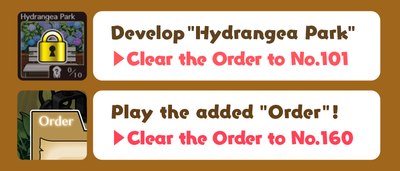 New Order has been added!
---
To unlock the new Order, please complete Order No. 160 "Digging for Treasure"!
Users who have not yet unlocked Order No. 160, please continue to play up to this point!



Equipment Upgrade!
---
"Rainy Hum ", "Rainy Lamp" and "Rainy Warmer" can be upgraded to Grade 5-7 !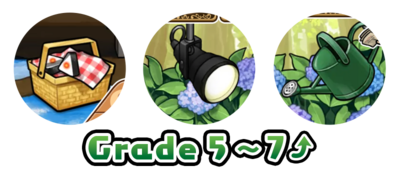 New funghi have been added!
---
Food Machine can be upgraded!
---
"Adventure Machine" to Grade 8 !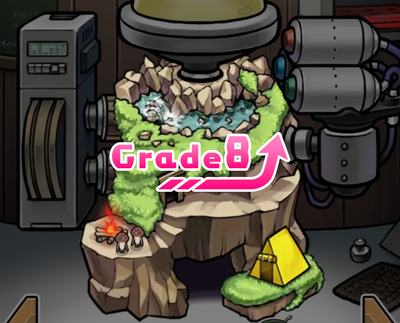 Added Mushroom Garden 8th Anniversary Order+!
---
June 30th, 2019 is the 8th Anniversary of the "Mushroom Garden" series! It's a bit early, but we've added a new Order+ to celebrate!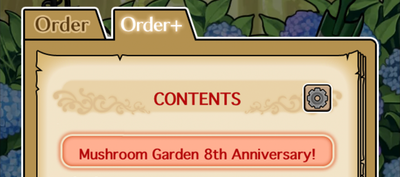 ---

The rainy season means more time at home♪
Spend the time playing "NEO Mushroom Garden"!






▼▼Let's Download!▼▼
- 5th Anniversary -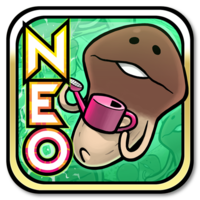 "NEO Mushroom Garden"
Google Play(Android)
App Store(iPhone)

※We would inform that required iOS version of "NEO Mushroom Garden (ver2.20.0)" is updated to 8.0 or later version.