New theme "Arabian Desert" has been Added!
Your magical Arabian adventure with the Funghi has just begun!






▼The desert is a harsh place for Funghi...luckily, they've found the perfect Oasis!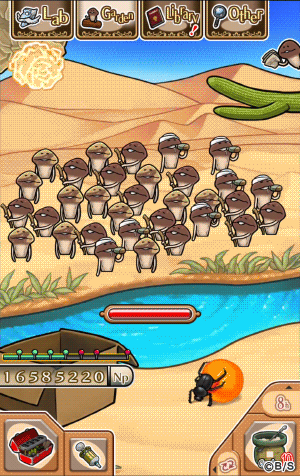 New Equipment is Desert-themed too!
---
"Arabian Lamp", "Arabian Hum." and "Arabian Warmer" have been added!



New Desert-themed and Desert-loving Funghi have been added!
---
The desert attracts all sorts of Funghi. Make sure to add all of them to your library!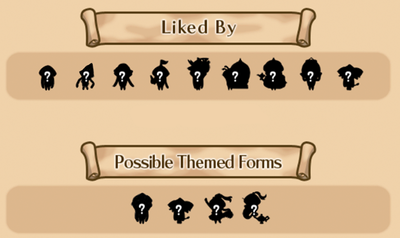 Play the New Order+!
---
The Half-Hero Funghi is off on an adventure!
Use your food parts and explore the Arabian Desert!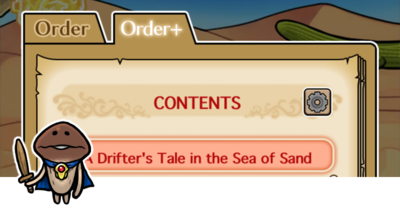 ---
Can you and your Funghi make it through the desert heat?
This summer is a NEO Mushroom Garden adventure!




▼▼Let's Download!▼▼
- 5th Anniversary -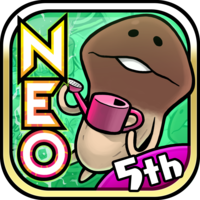 "NEO Mushroom Garden"
Google Play(Android)
App Store(iPhone)

※We would inform that required iOS version of "NEO Mushroom Garden (ver2.20.0)" is updated to 8.0 or later version.