[Notice for Android Users] We have confirmed that the update for 「NEO Mushroom Garden」is now available on the Google Play Store. We apologize for the inconvenience that this delay has caused. We hope that you continue to enjoy playing 「NEO Mushroom Garden」。


New Upgrades for "Funghi Castle" !
Witness the final battle between Hero and Evil !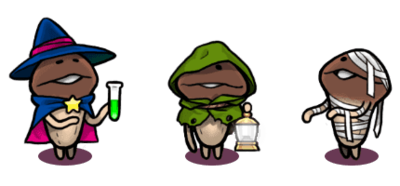 ▼To enjoy this update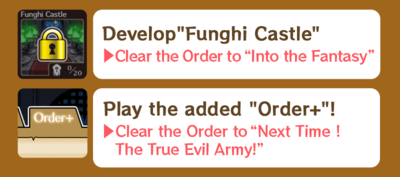 Equipment Upgrade!
---
"Castle Hum ", "Castle Lamp" and "Castle Warmer" can be upgraded to Grade 8-10 !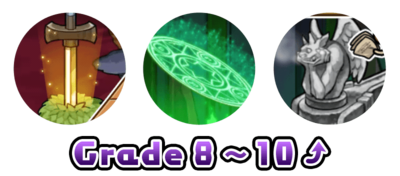 New funghi have been added!
---
The "Adventure Machine" can now be MAX upgraded!
---
Upgrade your machine to Grade 10 !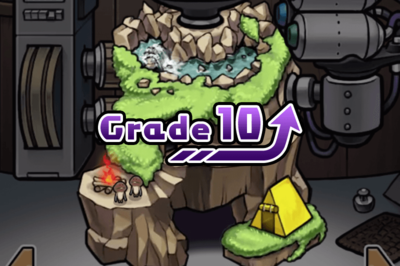 Gather the new materials to upgrade your machine !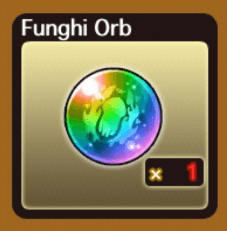 ---
Update to Ver. 2.30.0 now and challenge the "Funghi Castle"!

Let's Download!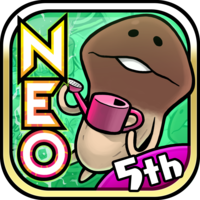 "NEO Mushroom Garden"