New Upgrades for "Fung Toy Box" !
All the toy Funghi in this box are tons of fun !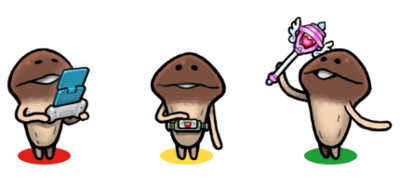 ▼To enjoy this update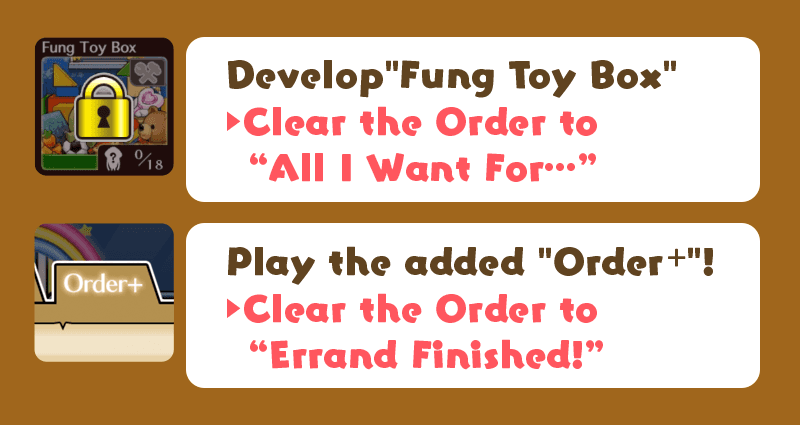 Equipment Upgrade!
---
"Toy Hum ", "Toy Lamp" and "Toy Warmer" can be upgraded to Grade 8-10 !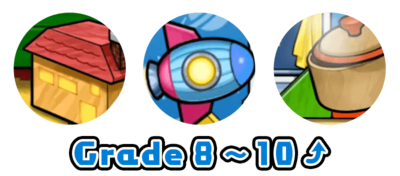 New funghi have been added!
---


Limited Time Holiday Icon!
---
Featuring a cute red nose, our icon's Funghi is ready to celebrate the Christmas season!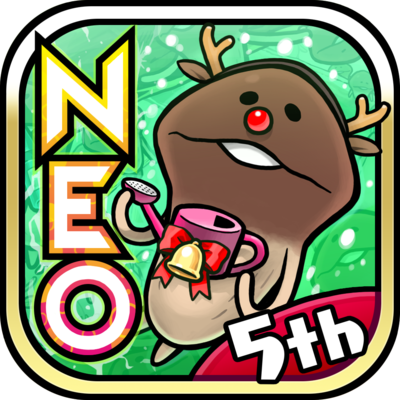 ---
No need to wait for Christmas Day to open your presents this year. Update to Ver.2.32.0 and play with the "Fung Toy Box" now!
Let's Download!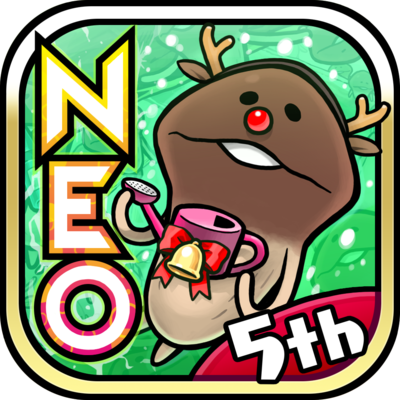 "NEO Mushroom Garden"