New Upgrades for "Sweet Love Choco" !
Life is like a box of funghi chocolates.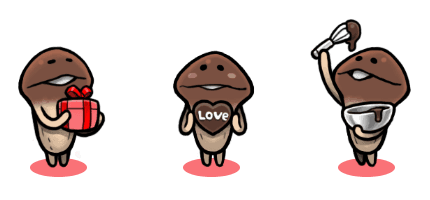 ▼To enjoy this update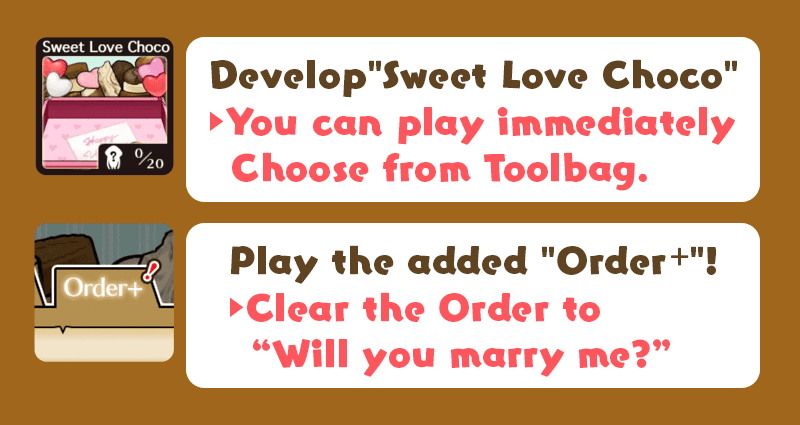 Equipment Upgrade!
---
"Sweet Lamp", "Sweet Humidifier" and "Sweet Warmer"can be upgraded to Grade 8-10 !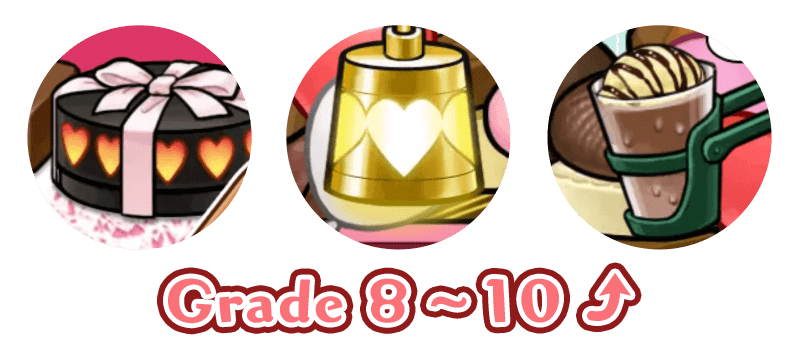 New funghi have been added!
---

---
This Valentine's Day, savor every precious moment with your Funghi !

Let's Download!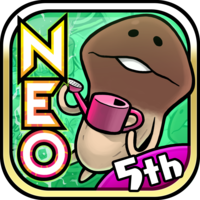 "NEO Mushroom Garden"