New theme "Dream Land" is Added!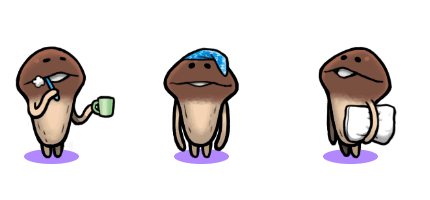 A place straight out of a dream.
Literally.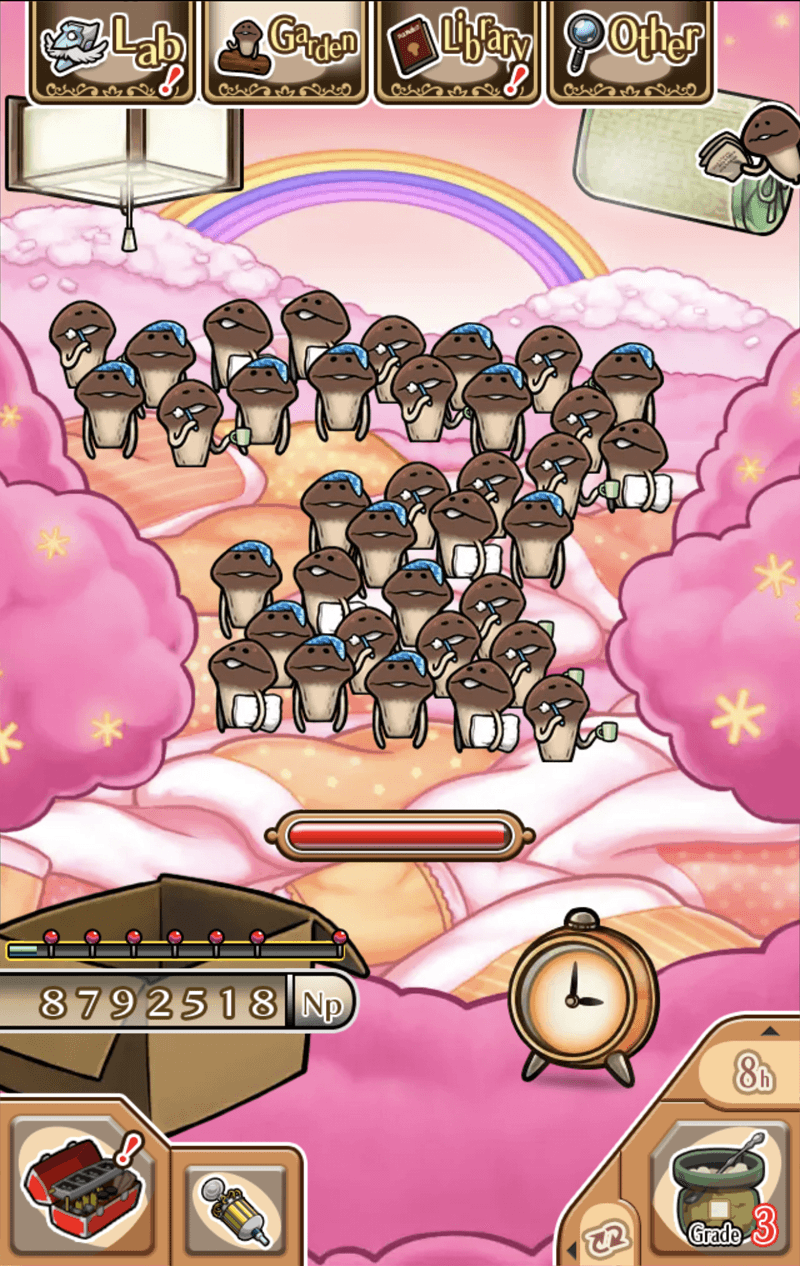 ▼To enjoy this update.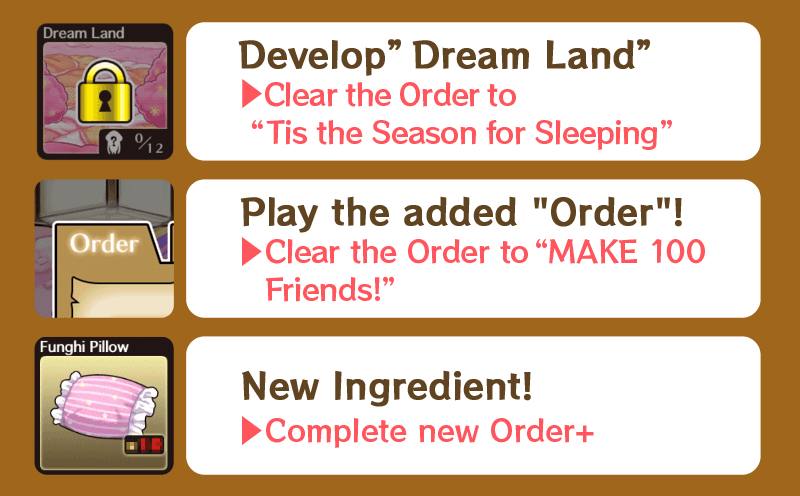 Sleep comfortably with the new equipment...
---
"Dream Lamp", "Dream Hum." and "Dream Warmer" have been added!




New Dream Land-themed and Dream Land-loving Funghi have been added!
---
The Dream Land attracts all sorts of Funghi. Make sure to add all of them to your library!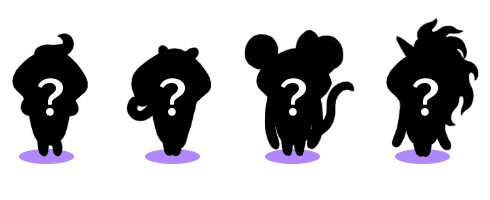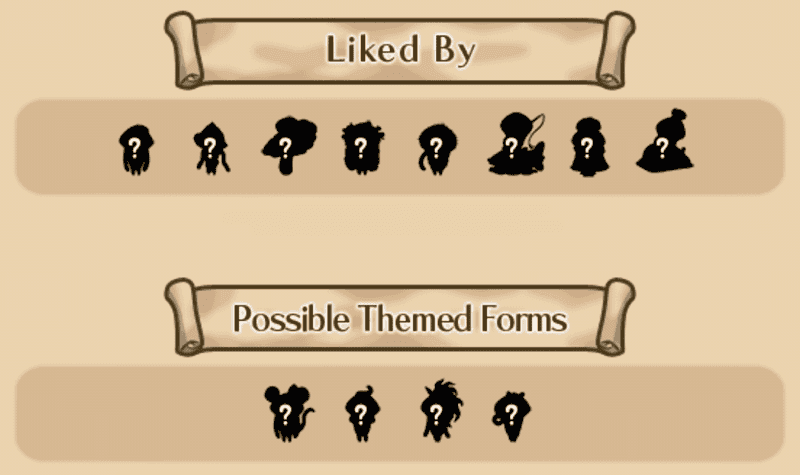 New harvestable Funghi has been added!
---
Use the "Yokai Machine" and find yourself the brand new "Pillowy"!
You can find "Pillowy" starting from Grade 1.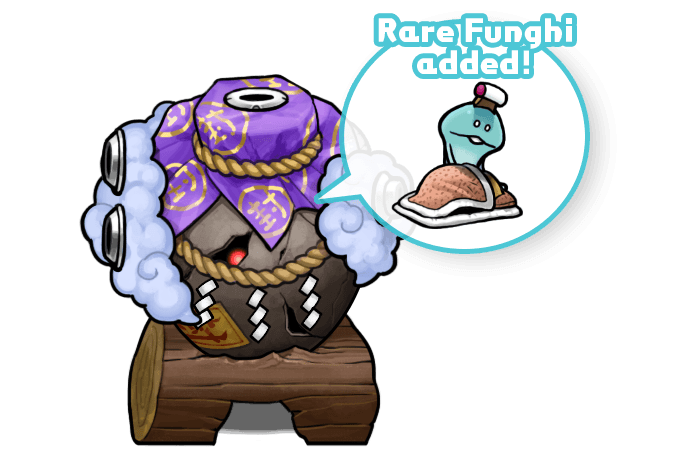 ---

As the weather warms up, it's hard to fight off the sleepiness...perhaps a good night's rest with Funghi will do the trick!
Update NEO Mushroom Garden now and have sweet dreams with Funghi!

Let's Download!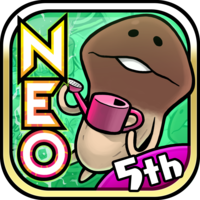 "NEO Mushroom Garden"