The second of two updates this holiday season has finally arrived!!
Welcome the new year with a grand feast from the Funghi!
<Check out the first update:Christmas Mini Update! New Order+ Added!>

December Update : New upgrades for "New Year Feast"!
Welcome the New Year in Japanese style!
New Order+ have been added to the "New Year Feast" theme!
This feast isn't just good, it's funghi-licious!
---



▼How to unlock the new Order+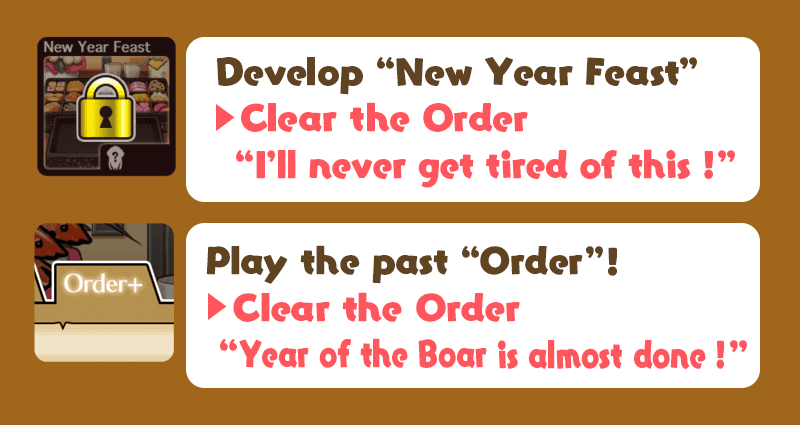 Equipment Upgrade!
---
"Feast Warmer","Feast Lamp", and "Feast Humidifier" can now be upgraded to Grade 5-7 !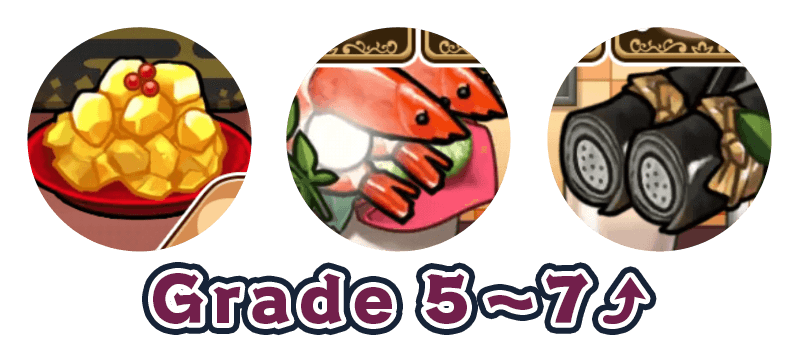 New funghi have been added!
---

---
Update to Ver.2.40.0 now and celebrate New Year's with a bang!
From the NEO Mushroom Garden staff, here's to a wonderful new year!


Let's Download!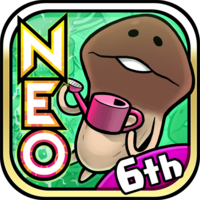 "NEO Mushroom Garden"